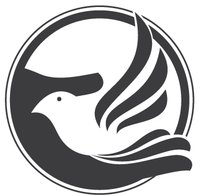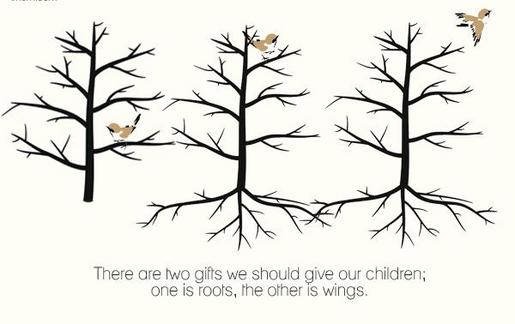 Children in Balance is your partner in the journey of parenting. Our goal is to help children and families meet their treatment goals through effective therapeutic techniques. Our counselors have the training and experience to assist each child and their family in positive growth.



We are here to help you through all of the challenges parents face today.



By joining our mailing list, you will stay up to date with the latest in child therapy techniques.